Yankee Candle
2727 Fairfield Commons, 45431, Beavercreek
Get Directions
937.431.1005
America's leading scented candle designer, manufacturer and retailer. Whether it's pure cotton wicks or premium-grade, highly refined paraffin waxes, Yankee Candle Co. uses only the finest ingredients to achieve optimum burning and 115 different fragrances.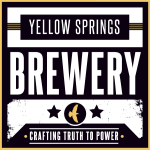 Yellow Springs Brewery
305 N. Walnut St, Suite B, 45387, Yellow Springs
Get Directions
937.767.0222
Yellow Springs Brewery is about creating more than just great tasting beer. We're about Crafting Truth To Power. It's a pretty simple concept, one that holds within it the purpose of self-expression and the promise of a stronger community.
What we're crafting is no ordinary beer. It's an enduring symbol of genuine imagination, creative intelligence and the realization of the new American dream.
So join us, build with us and raise a pint, "Let's start Crafting Truth to Power."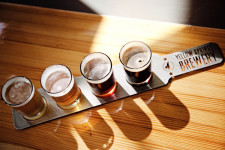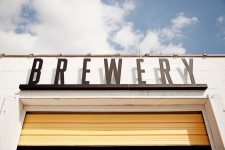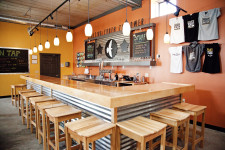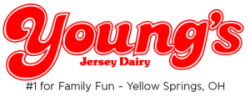 Young's Jersey Dairy
6880 Springfield-Xenia Road, 45387, Yellow Springs
Get Directions
937.325.0629
Family Fun at Young's. A working dairy farm with two restaurants, homemade ice cream, farmstead cheese, miniature golf, driving range, batting cages, an animal petting area, watch us milk the cows daily and plenty of fun events throughout the year!
Zales
2727 Fairfield Commons, 45431, Beavercreek
Get Directions
937.426.2082
As the largest jewelry retailer in North America, Zales stores sell more diamond jewelry that anyone else. In addition to diamond fashion jewelry, we offer gold, cultured pearls, and an extensive bridal collection.
---